Wood Burning Fireplace Inserts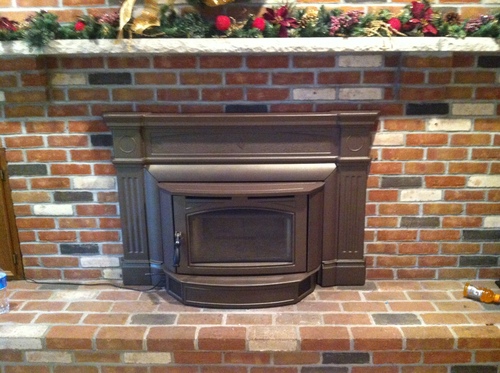 We offer both wood burning and gas fireplace inserts. Visit our virtual showroom!
We can help you take advantage of the opportunity you have to make your existing fireplace an efficient part of how you lower your energy bills. Selecting the right fireplace insert and system to complement your current HVAC system can be tricky. We have the experience to ensure you select the right insert, find the best installation approach and do all you can to maximize the benefit you receive.
We know you can shop online for inserts that appear nice with a low price, but there is a lot to be considered. We are confident it will be worth your time to have us stop by and give you a free in home evaluation of your situation so whether you buy your insert from us or not, you make an informed decision.
If you would like to request installation services for your stove, insert, or add on furnace, please fill out this form and we will get back to you within one business day.